Team Development Workshop
Mentorship Program Consulting
Mentor and Mentee Training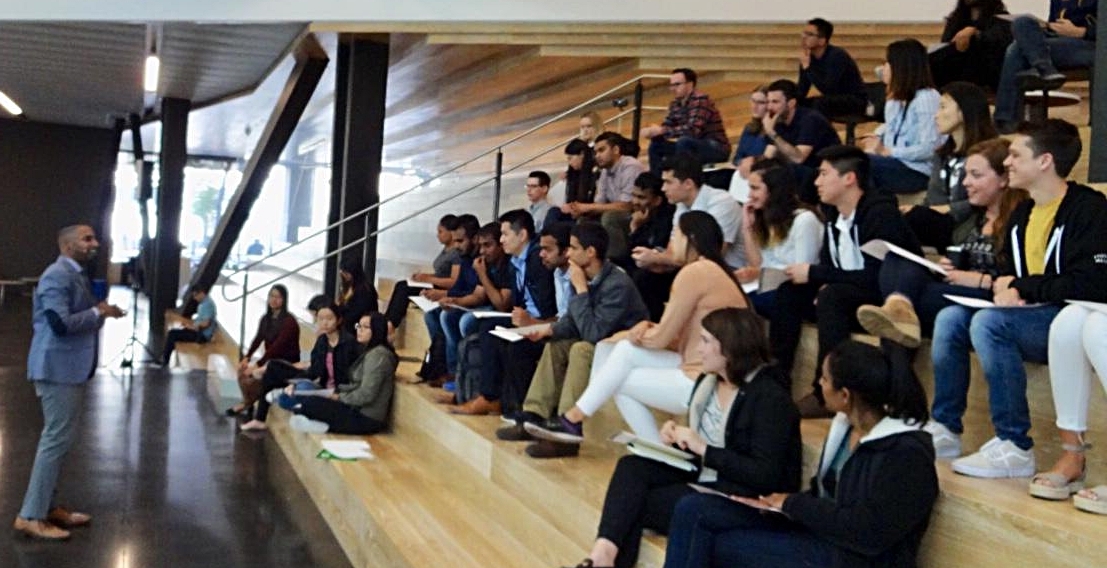 Keynote Speaking Engagement
Cultural Competency Series
Community-Centered Design Initiative
People reached: 6,000+
Professionals Coached: 185+
Mentee/Mentors Trained: 325+
Workshops led: 120+
Think we should Collaborate ??
More About Corbin
I kicked off my career in the digital ad space leading business development efforts for various digital content agencies.

Driven from toxic environments I leveraged my skills in storytelling and social media to re-branded myself and strategically shifted into a career that aligned with my purpose. For over the last half-decade, I've dedicated myself to the world of people development.

Currently, I focus on helping professionals and workplaces through my growing practice: theCandidProfessionals - Career Coaching and Culture Consultancy.
"Reigniting Careers & Transforming Cultures"
Be sure to connect with me on social media! And if you are interested in accelerating your career or enhancing your culture, let's talk!